Home
>
Bookstore
>
Click to add a Young Adult / YA Novel to the Substance Bookstore
Young adult sub-category tags: Australian adventure .:. Socio Fiction .:. Epic Wizard Adventure .:. Epic Historical Fantasy Adventure .:. Magical Fantasy .:. Science Fiction Fantasy .:. Spiritual Fantasy .:. Humor .:. Inspirational .:. Spiritual Journey .:. Coming of age .:. Sci-fi Adventure .:. Magical Adventure .:. Pirate Adventure .:. Alien Adventure .:. Coming-of-age .:. Socio Fiction .:. Cross-American Dog adventure
Young adult title tags: Sydney's Song .:. Endor the Wizard .:. To Live and Die for Dance .:. A Place to Call Home
Young adult author tags: John R. Garland .:. Ralph L. Angelo Jr. .:. P.H.C. Marchesi .:. G. A. Whitmore
Featured Young and New Adult Titles:
---
---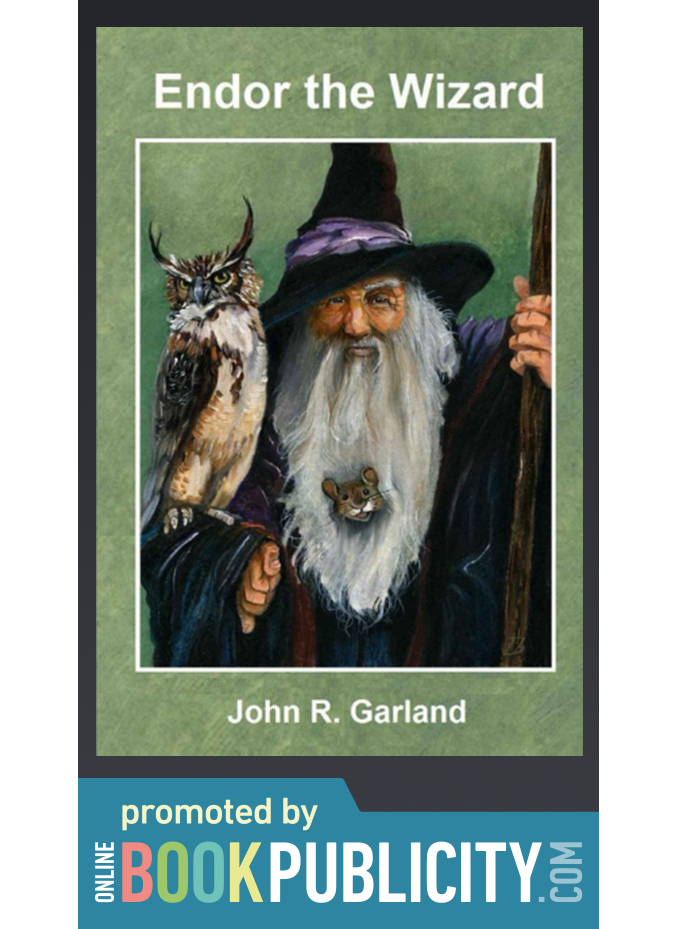 ---
---
Ia Uaro
Sydney's Song
---
Olympic fever runs high in the Australian summer of 1999 and 17-year-old Sydney has caught it. Little does she know taking a holiday job in the beehive that is the Olympics' public-transport call centre will be life altering. She is trying to negotiate her parents' divorce, abusive callers, obnoxious government agencies, constrictive office rules, and liberated friends as her own personal Olympics when Pete sees through her tough outer shell. This former child prodigy from Boston knows what it takes to present a dignified front when all you want to do is howl at the moon. Treating their friendship like an art, Pete invests time and creative effort to pull Sydney out of her despair.
Tragedy strikes when an accident leaves Pete with a major brain injury in a Boston hospital. When the going gets very, very tough, will you abandon the one who has promised to love you until he dies?
Set in Sydney and Boston where heartbreaks are juxtaposed with humor,
SYDNEY'S SONG
by Ia Uaro is a humorous fiction, adventure, coming of age, and love story that follows an undefeatable girl's courageous journey to adulthood.
"
Sydney's Song
a warm and enjoyable coming-of-age tale." - KIRKUS REVIEWS
Recommend title!

YA Fiction Novels >> Coming-of-Age Adventure >> Socio Fiction
Book tags: fiction, young adult, Socio fiction, coming-of-age, coming of age, Australia, romance Click here to add more ...
Roger W Kramer
The Siege Of Ka'an
Book Two in the New Roman Empire Series
---
Attalee, a twelve year old boy king, must face the threat of a barbarian army that outnumbers his own, three to one. It was tactics that helped him win the Battle for Ka'an and the story continues as Attalee realizes that skillful strategy must be used, if the New Roman Empire is to survive,
The Siege of Ka'an.
Share title
|| Connect with author
|| Recommend
Fiction Novels >> Fantasy >> Science Fiction